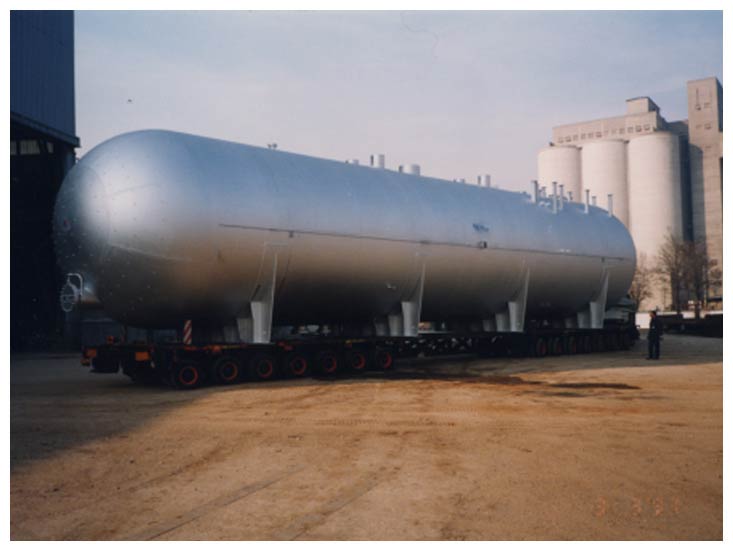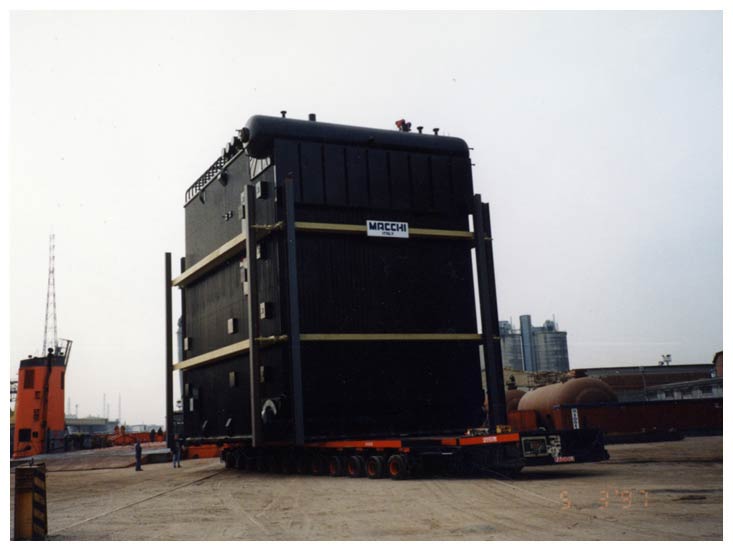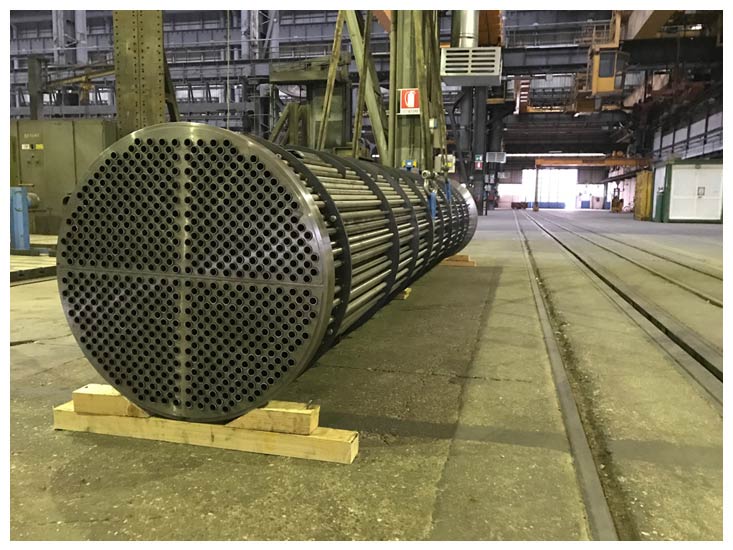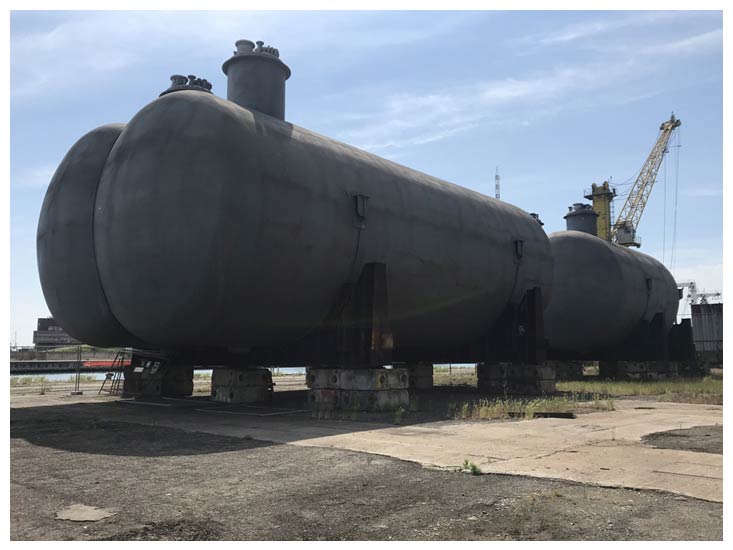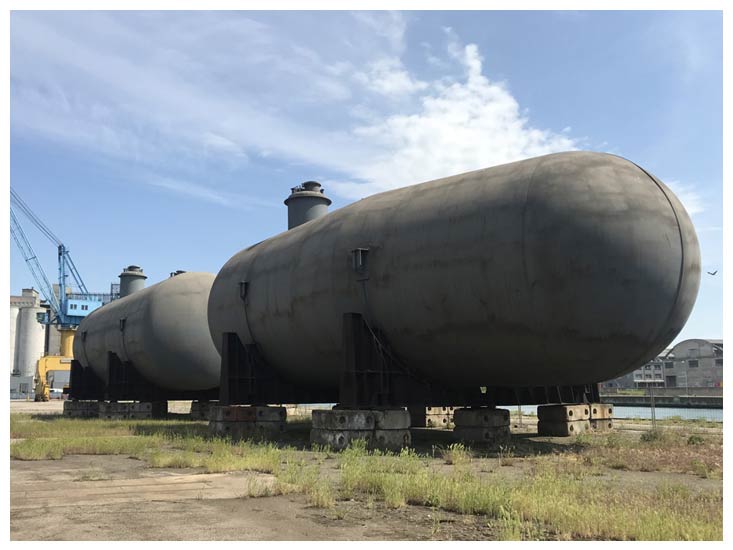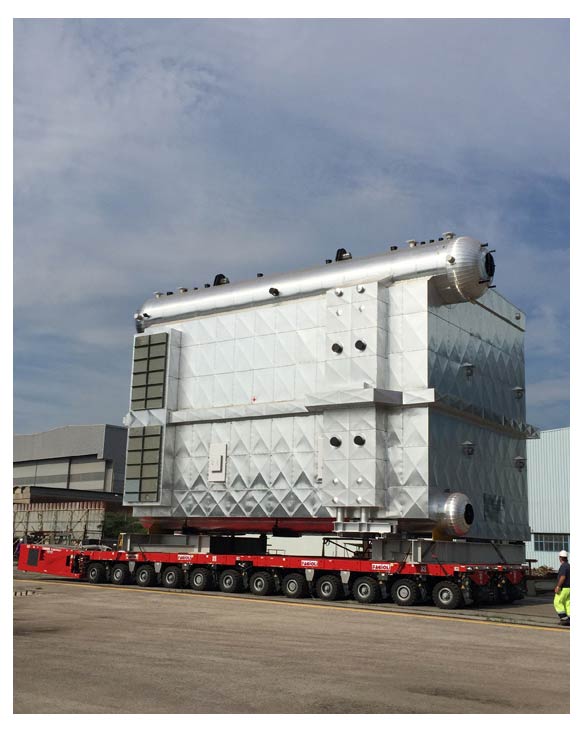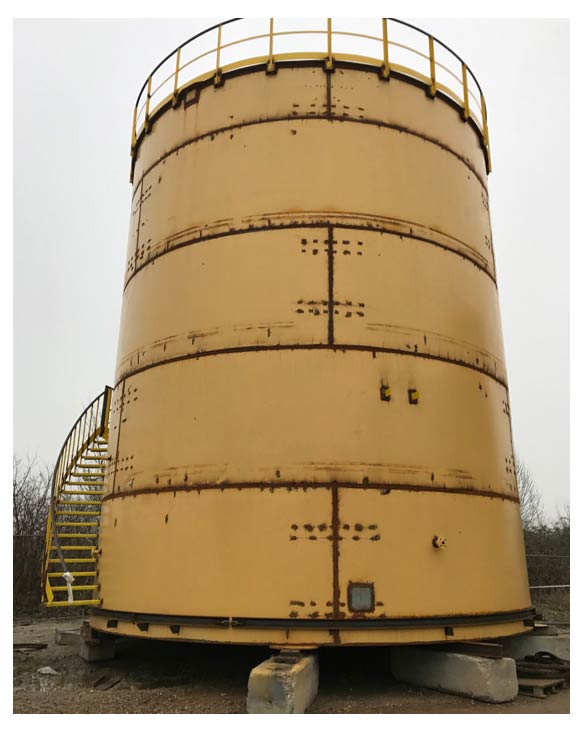 Activities
BOILERS AND PRESSURE EQUIPMENTS
Capitalizing on the quality certification standards achieved, Idromacchine constructs and ships large components and even completely assembled systems of almost unlimited size and weight by sea. In fact, its main plant extends over 72,000 square meters, 23,500 square meters of which are covered, and includes its own port terminal with autonomous dock services.
Idromacchine's typical production for the boilers and pressure equipments sector includes:
Pipes
Pipes
Construction of transfer lines in all types of materials.
Construction of atmospheric tanks.
Construction of tanks or parts (bottom, gunwale, casing or part of it, fixed or floating roof).
Construction of pressure vessels.
Reactors.
Heat exchangers.
Furnaces.
Boilers or loose parts (cylindrical bodies, elements, tube bundles, structural metalwork).
Cold box
Pressure tanks.
Columns.
Reactors.
Exchangers.
Deaerators.
Absorbers.
Hydraulic guards.
Air-coolers
Gas recuperators.
Prefabricated tanks and silos.
THICKNESS FOR BENDING OPERATIONS
The maximum thickness that can be processed by the bending machine is 100 mm (cold) – max. width 3,500 mm