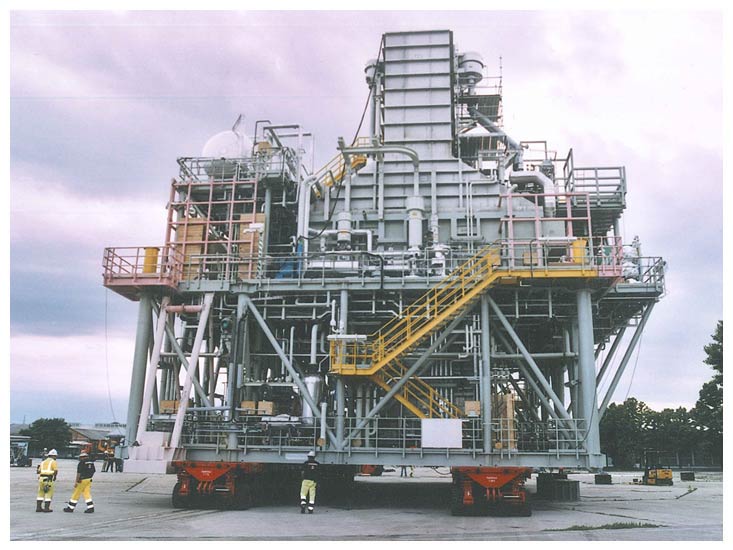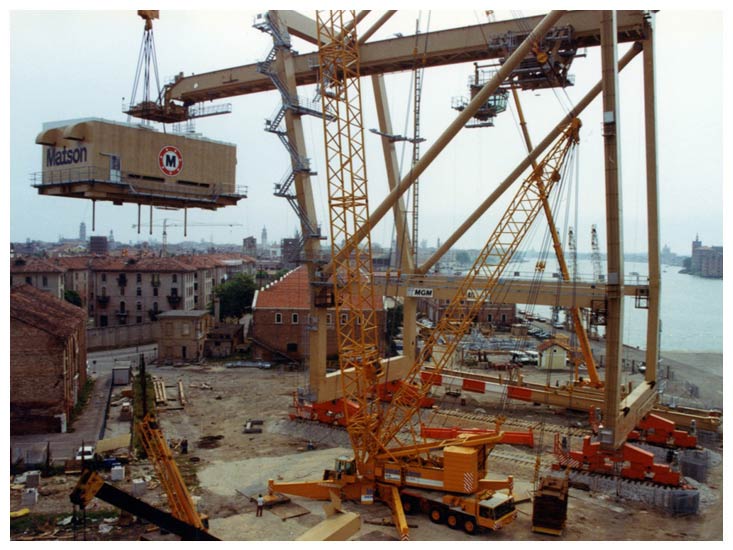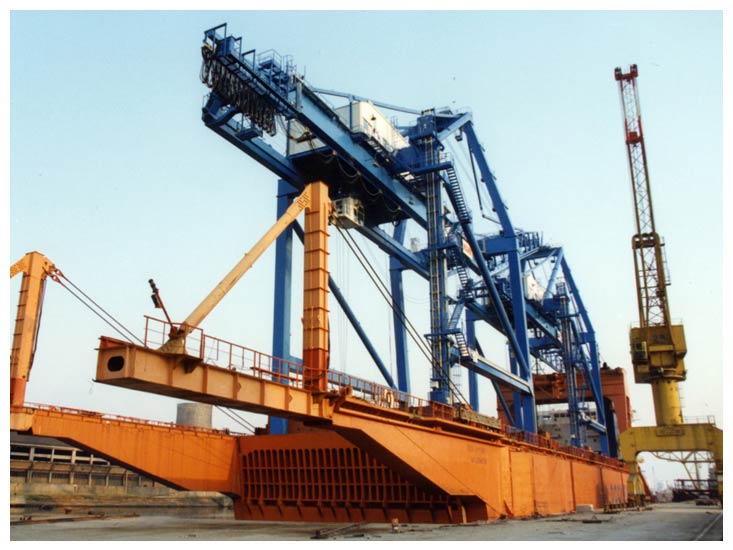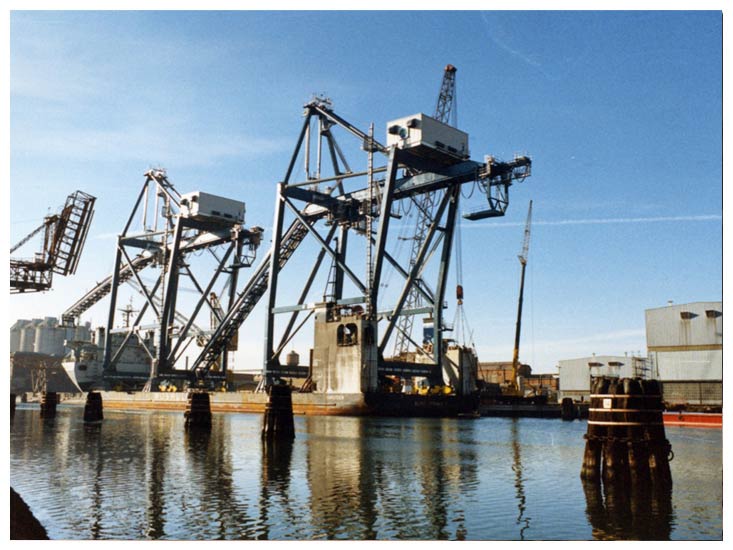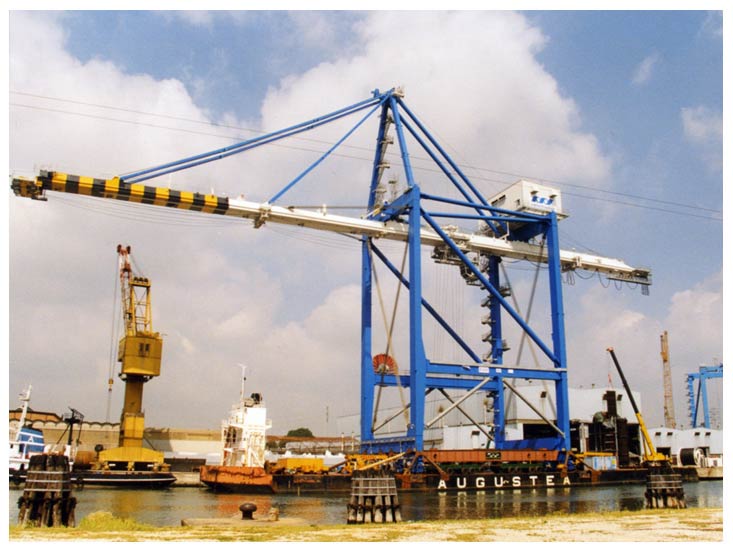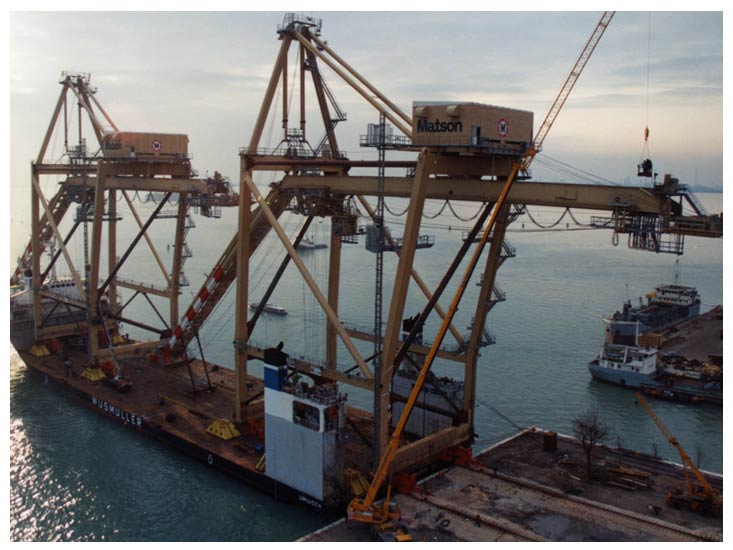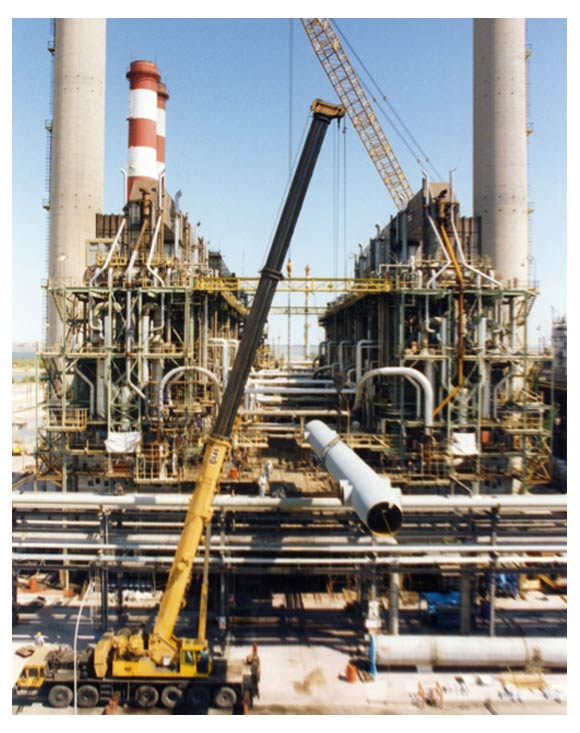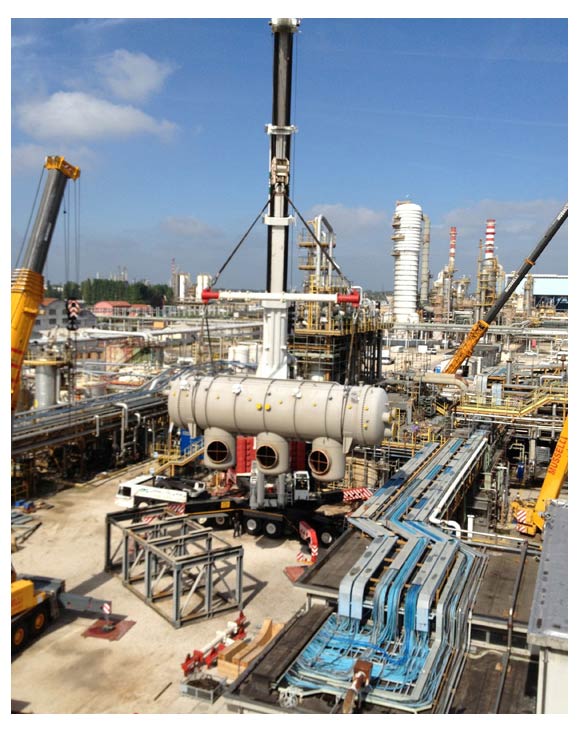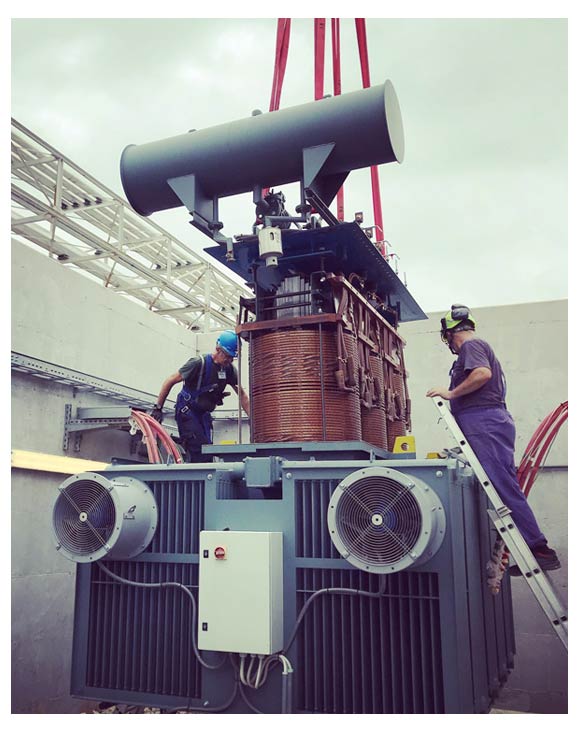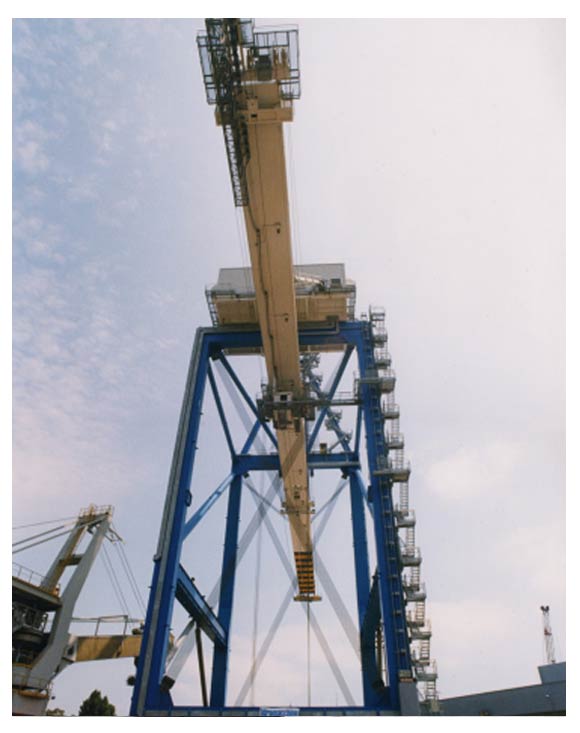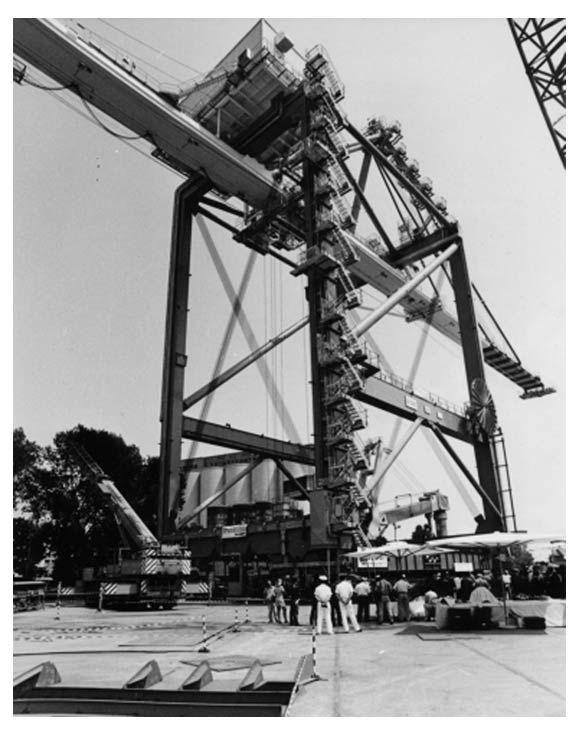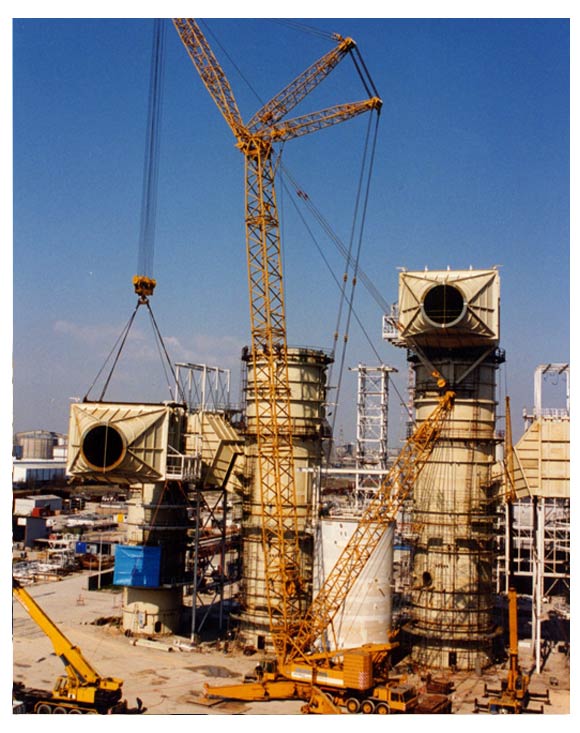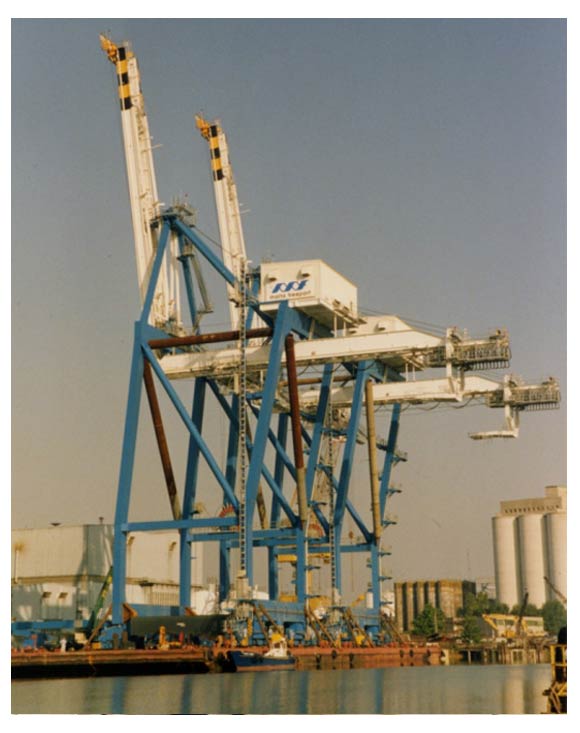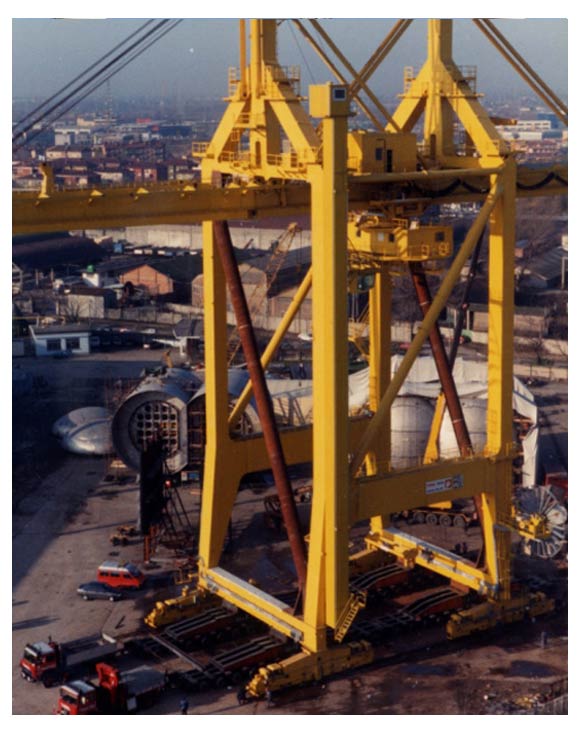 Activities
PLANT ENGINEERING
The construction and the mechanical, electrical and instrumental assembly of "turnkey" plants", from the development to the detailed engineering phase, up to commissioning and support services, are among Idromacchine Spa's main industrial activities. The company's organizational abilities and its resources in terms of equipment and vehicles allow even large worksites to be opened and maintained for the execution of scheduled and extraordinary maintenance activities, with plants in operation or shut down, as well as revamping and repowering. Idromacchine Spa guarantees top quality work and on time delivery of commissioned works while always ensuring the highest safety standards in the work environment.
IN PLANT ENGINEERING, IDROMACCHINE OFFERS:
Construction and assembly of mechanical and electro-instrumentation systems for chemical, petrochemical, and thermoelectric plants.
Construction and assembly of piping systems in all types of material.
Plant revamping.
Large scheduled plant maintenance interventions, both mechanical and electro-instrumental.
Performance improvement interventions, plant expansion, and modernization.
IDROMACCHINE OFFERS GENERAL CONTRACTOR SERVICES IN CONSTRUCTION, ASSEMBLY AND MAINTENANCE OF:
Chemical and petrochemical plants.
Hydroelectric and thermoelectric plants.
Gas power plants and extraction wells.
Aluminum production plants.
Glass production plants.
Plants for the textile industry.
Air separation plants.
Gas separation plants.
Cranes and port infrastructures (quay cranes, gantry cranes, RTG, pontoon-based structures)
LIFTING EQUIPMENT
Idromacchine has a significant fleet of lifting equipment consisting of 21 mobile cranes with lifting capacities ranging from 30 to 450 tons. This availability guarantees very high assembly capacities without involving third parties. In addition, each operation, particularly those involving special components, are supported by engineering studies and the drafting of specific lifting plans by the in-house technical and safety department, enabling any type of assembly operation to be executed with the highest safety standards in chemical, petrochemical, and power plants.