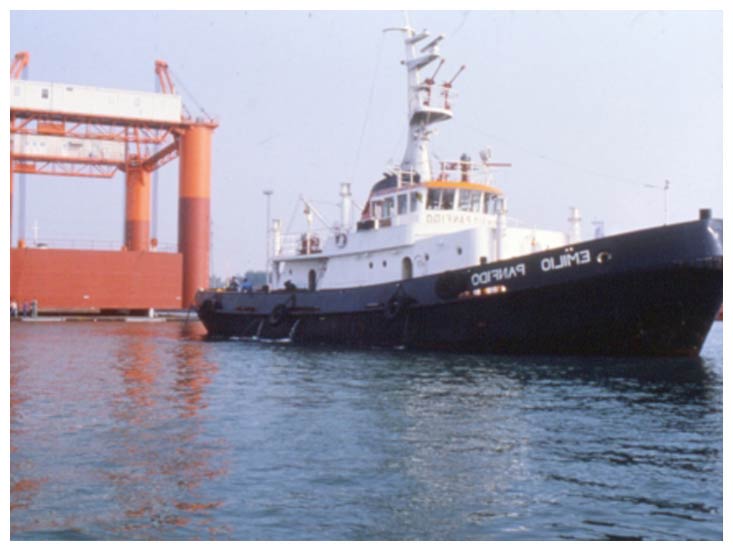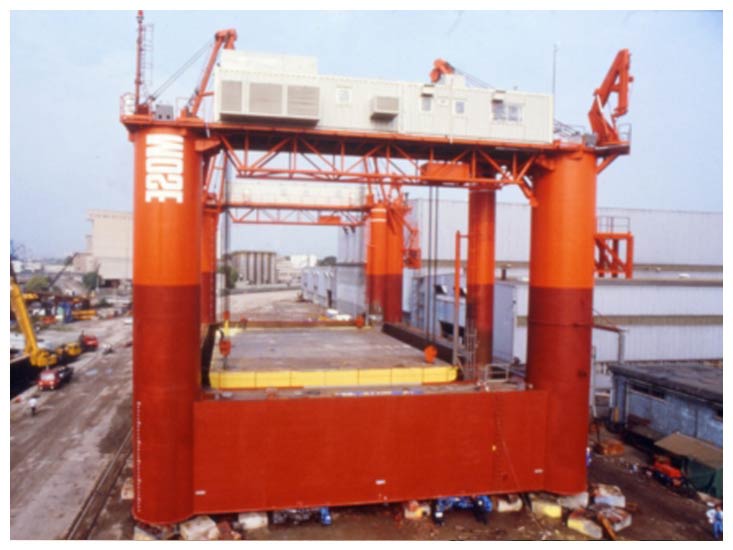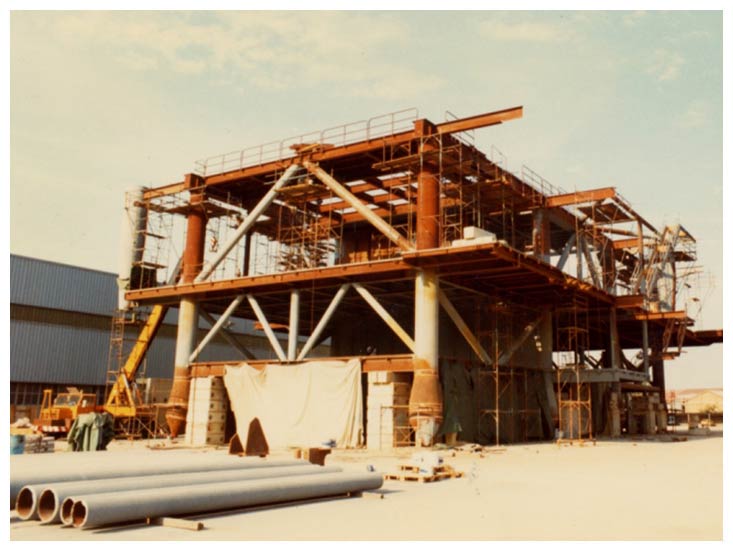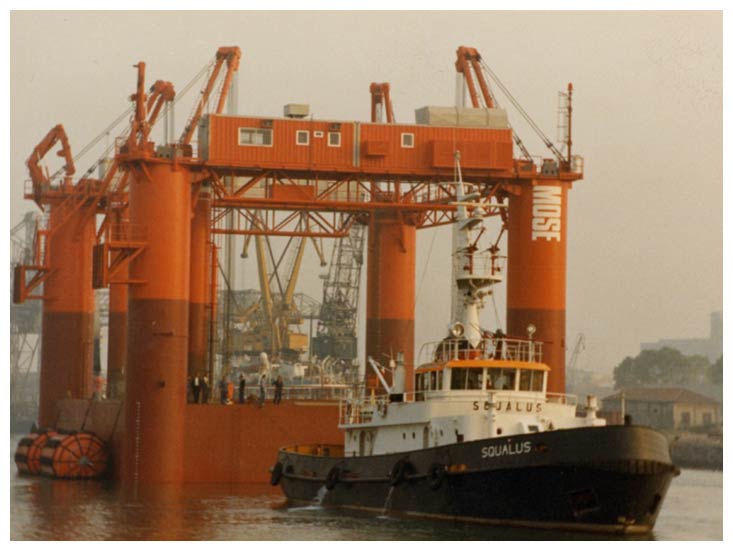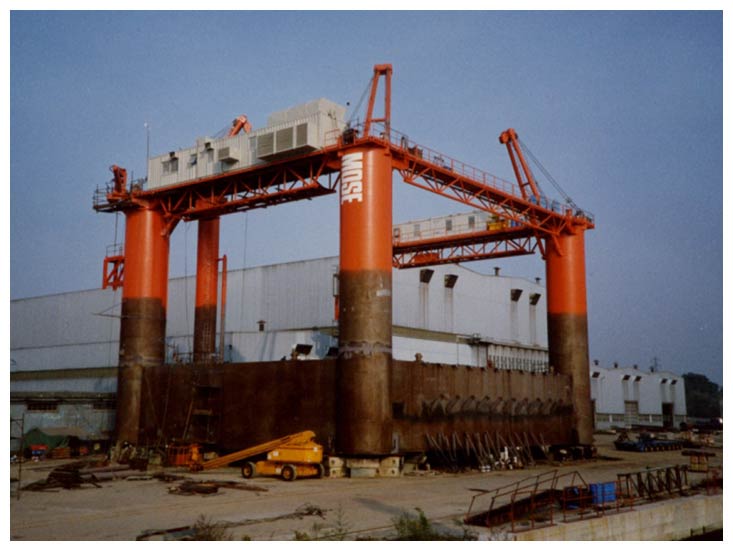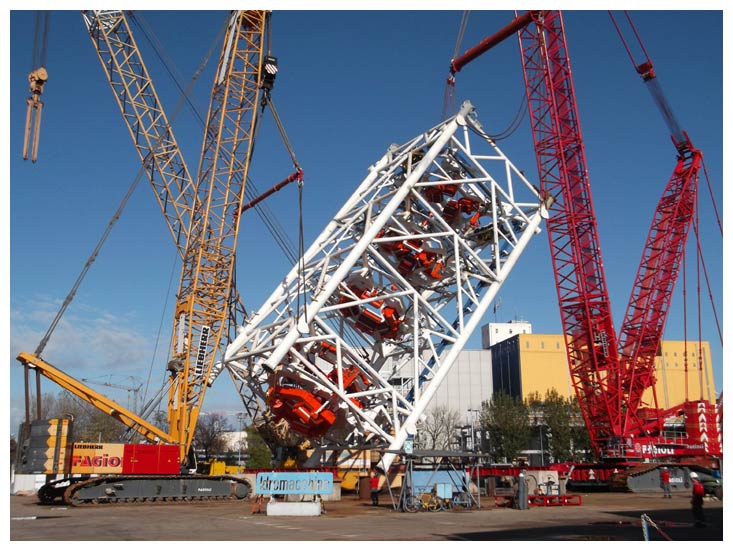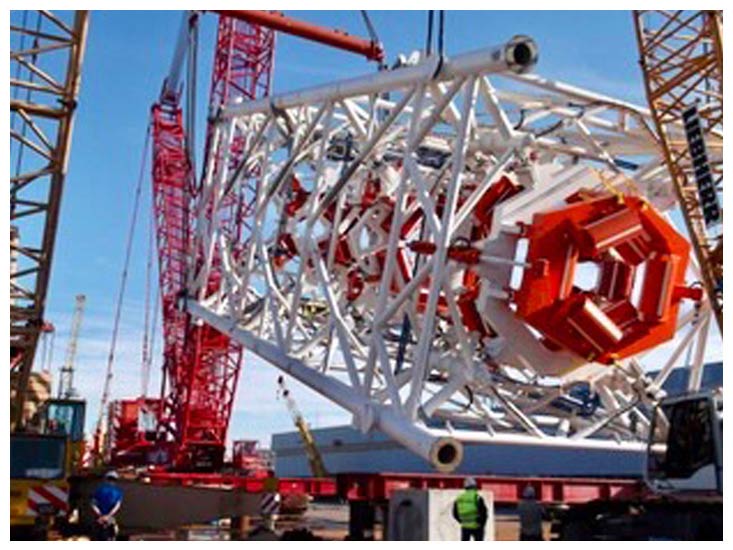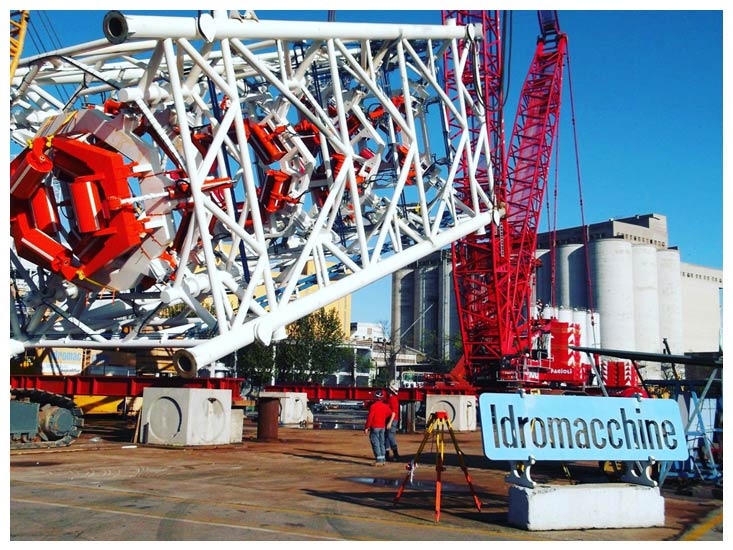 Idromacchine is highly specialized in the construction of onshore and offshore plants. The pride of the company is the construction, assembly and commissioning of the "MO.SE" prototype, the Experimental Electromechanical Module designed to protect Venice and the lagoon from high tides.
IDROMACCHINE'S TYPICAL PRODUCTION FOR THE ONSHORE AND OFFSHORE SECTORS INCLUDES:
Large barriers.
Construction, assembly and commissioning of platforms and jackets.
Construction of equipment for on-shore and off-shore plants.